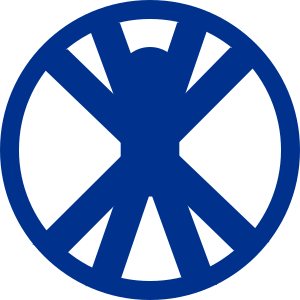 leXtract
Select file 1 to upload: (mandatory)
Select file 2 to upload: (optional)
Single terms (without grouping)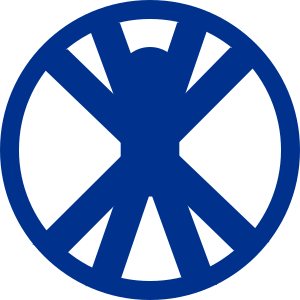 leXtract is a terminology extraction tool, with term matching and grouping. It will enable you to analyze the semantic field of a document in a single language, or compared with its translation.
① select a first file on your disk. Common file formats are supported: Word, Excel, PowerPoint, PDF, HTML, XML, ... Then select its language.
② optionally select a second file. It may be a translation, or just a similar text, in a different language or the same.
③ click on "Upload file(s)" button, and wait for the result to appear.
Example: